.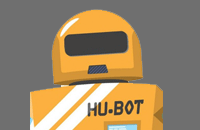 .
last updated
021617
.
note to leck: add quote or quotes about sentience and making friends
.
this is my attempt at making a computer learn and think like humans. some of this page is for me, but it is written in a way people can read about my progress, so not everything on this page will make total sense. even if i complete a small part of my ultimate goal, it will be very useful.
.
this will be available for free downloadable from my website - probably from this page.
.
what i've done
.
created a basic conversational program in windows
.
made speech to text in windows
.
learned linux
.
learned bash
.
learned python
.
my next step
.
making a conversational program in python
.
future steps (not including every future step, and not neccessarily in order)
.
porting to windows easily
.
sense of hearing in python - speech to text
.
speech in python
.
sense of sight in python
.
writing its own drivers automatically
.
writing code itself automatically
.
progress to common lisp
.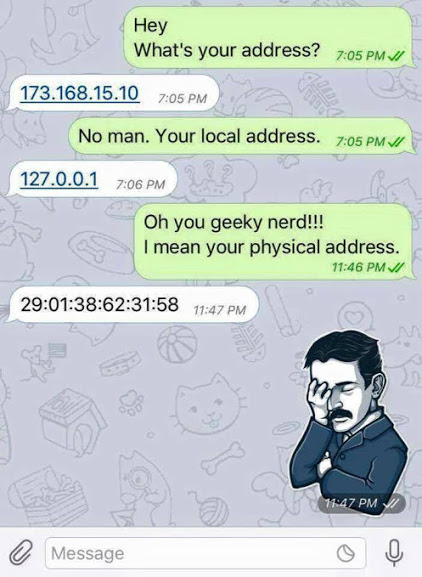 .