last updated
011418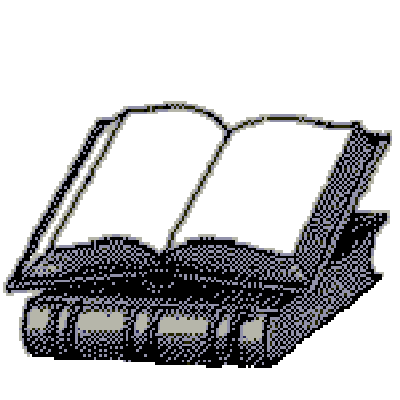 views of this page
.


Curing Light
- http://www.reliablecounter.com
.
this is my first book i have ever written. it was put on my website june 2017. it's 16,340 words long, which is about 40 pages. it is a free book. You may distribute and read this book as long as no money is involved. only a digital version is available at this time. please contact me if you want to offer feedback.
http://www.lecksite.com/leck.html#contact
.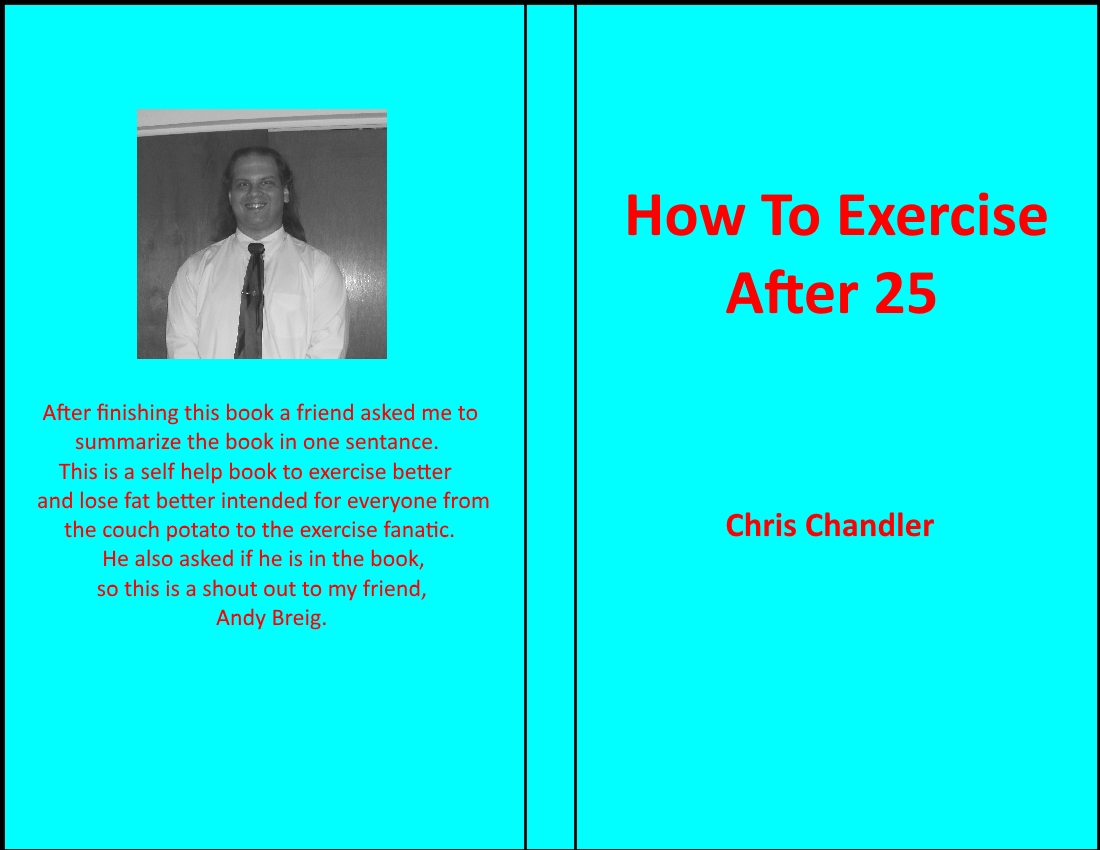 .
view cover in full resolution
http://www.lecksite.com/bookcover.jpg
.
left click to view in browser
COMING SOON
.
left click to download book
http://www.lecksite.com/howtoexerciseafter25.rtf
.
if you are having trouble viewing the book try the other method of viewing. make sure you have a word processor installed. mobile devices may not be able to open an rtf document without installing an additional application. see my android or ios page if you are unable to view this book on a mobile device like a smart phone.
.
this is a free grammer spelling and punctuation book automatic editor for books and other publications. the web version only allows about 100 words at a time. the downloadable version allows about 5,000 words at a time. it doesn't work perfectly, but it's better than most spellcheckers and grammer checkers. it will reduce the time required to edit publications.
http://www.gingersoftware.com
.